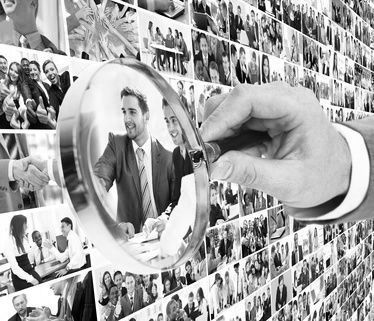 Since our incorporation in 1993, over 40,000 candidates have been personally interviewed, and hundreds hired. Using our exclusive proprietary "Tri-Screen Process," this assesses not only candidates for the right skills but also measures and rates subjective factors, such as culture fit and expectations, mitigating our clients' risks and costs.We have 28 Years of Providing Quality Tri-Screened Candidates to U.S. Corporations and the U.S. Federal Government.

Trained and Certified in Past Behavior Based Interviewing. We are based in Chicago, IL USA and provide nationwide services.

BSA has special skills in providing hard-to-find professional in rural communities.

We apply advanced technology to streamline the hiring process while improving customer services.

Our staffing mission is to help under-served groups to include veterans, service members, youth, tribal communities and prison populations.