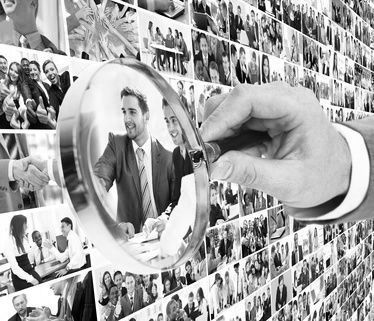 Our staffing mission is to help those in need such as at-risk-youth, minority students, veterans, service members and tribal communities.
We add value by finding and hiring and training professional and passionate people so that others are impacted positively within the Federal sector.
Our Motto: "Professional and Passionate People - Hired Here"