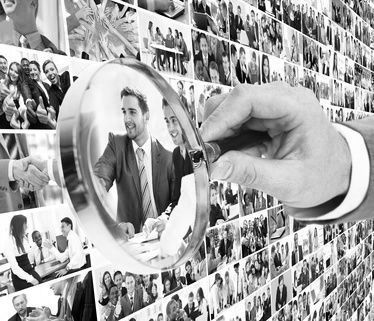 We have 28 Years of Providing Quality Tri-Screen Candidates to US Corporations and US Federal Government.

Trained and Certified in Past Behavior Based Interviewing. We are based in Chicago, IL USA and provide nationwide services.

BSA have special skills in providing hard-to-find professional in rural communities.

We apply advanced technology to streamline the hiring process while improving customer services.

Our staffing mission is to help under-served groups to include veterans, service members, youth, tribal communities and prison populations.